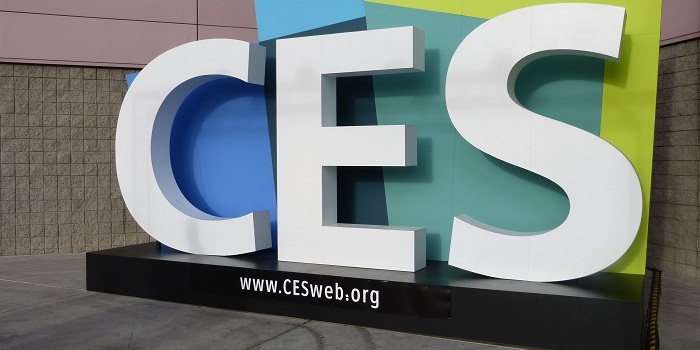 As this year's International Consumer Electronics Show (aka – International CES 2014) nears this week and officially opens its doors to the public beginning on Tuesday, we preview the latest buzz flowing in the technology sector:
Google – As expected, they are showcasing multiple new innovations in Las Vegas.  One is previewing their Google Glass controlled treadmill.  The product made by – Technogym, this will allow the user to ultimately control the machine via voice commands.  In addition, other features include seeing personal data and communicating with a personal trainer through a webcam.
Also, Google and Nvidia have partnered with several major carmakers including GM, Audi, Honda, and Hyundai to expand out the use of their Google OS system into the vehicle's main navigation system / control panel.  The estimated time of delivery is rumored to be close to Q4 2014.
4K – In what's being called Ultra HD, YouTube is planning to showcase their latest streaming at CES with the 4K video streaming protocol.  3D is out and 4K video is becoming the next thing.  And other vendors including Samsung and LG will also be taking advantage of this opportunity to showcase 4K video technology.
For more information on current trends and other news, please visit – www.cesweb.org