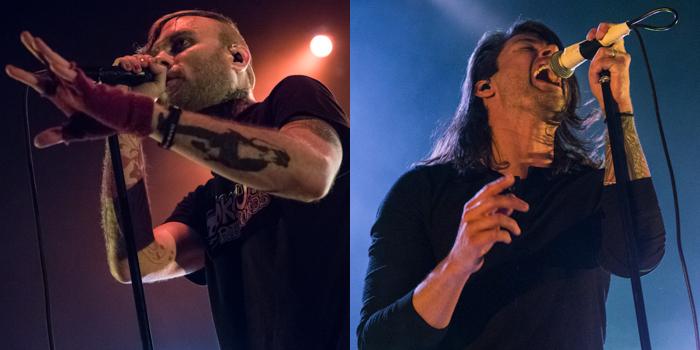 The co-headlining show of The Used and Taking Back Sunday on Thursday night was quite a marvel to reminiscent on and a great example on why the city of Los Angeles can bring back good memories.  The Used, led by Bert McCracken, have been around the block for close to fourteen years.  On that night, Bert and his crew went with the style of the city – hard rock and a knack for explosive and high vocals.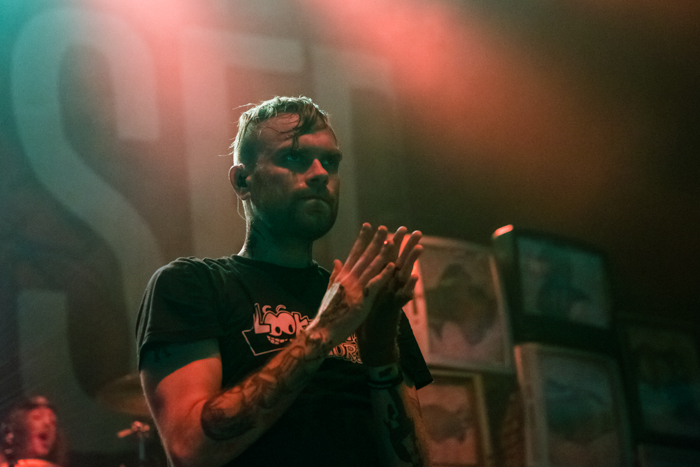 The group's new single, "Cry" off their just-recent album, Imaginary Enemy, was an example of aggressive rock with a side of realization of life-alternating events any one person can endure in such a short amount of time.  Along with other songs including "Take It Away" and "My Pesticide" also add to the fuel that life has its bright spots but also its darkest moments.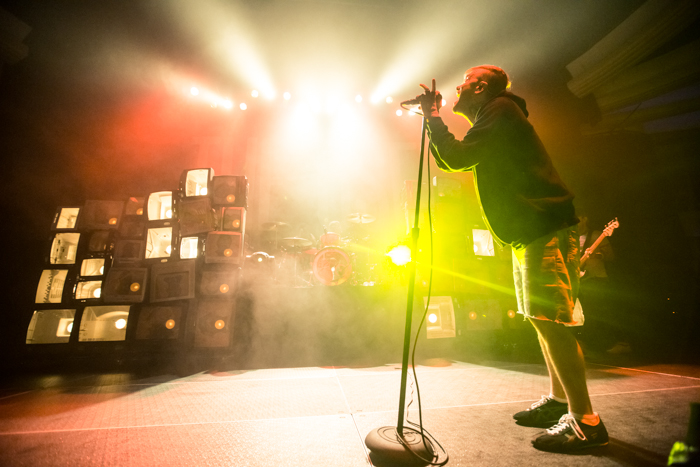 Towards the end of the set, Bert brought the old memories to real life as he asked the audience to formulate the biggest mosh-pit in the center of the stage.  A definite fun thing to witness but so glad to see a lot of fans come join this infamous (and normal part) of the show that Bert and his crew brings to the live show.
Taking Back Sunday also was headlining at The Palladium on the infamous Sunset Boulevard.  The group along with lead-singer, Adam Lazzara, came through to rock out hit after hit, including – "What It Feels Like to Be a Ghost," "Number Five With a Bullet," and their closing tune, "MakeDamnSure."  Also to note, they played several new tunes from their most recent album, Happiness Is, including songs, "Better Homes and Gardens," and "Flicker Flicker Fade."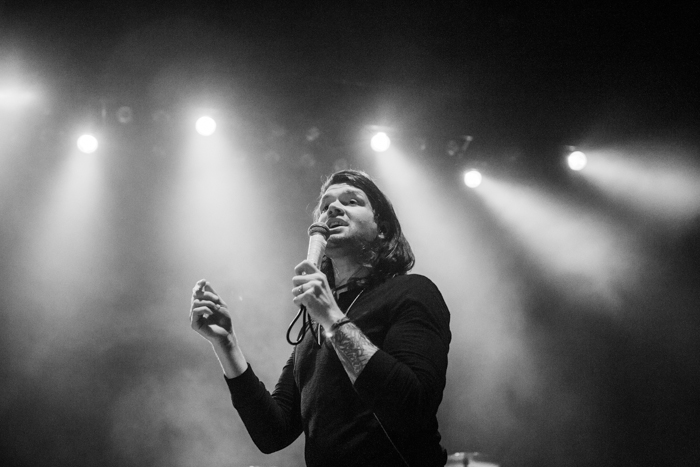 TBS didn't shine away from their early success during their youth back from their alt-rock days with songs including "You're So Last Summer," and "Cute Without The E (Cut From The Team)."  During the set, Lazarra was nervous at first to sharing some of his new material but ultimately didn't in a "full room of strangers," he remarked.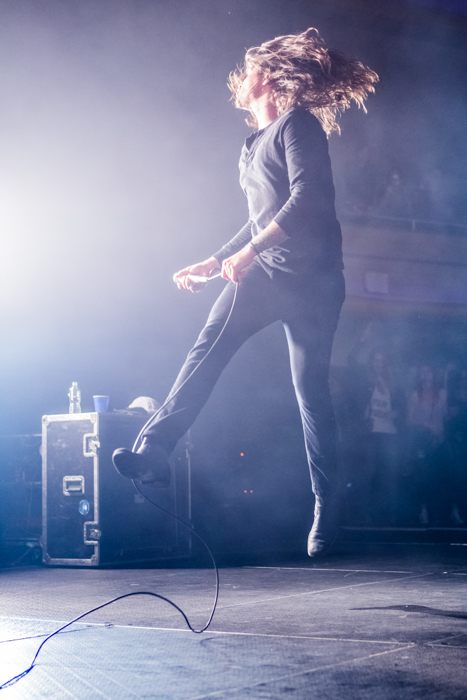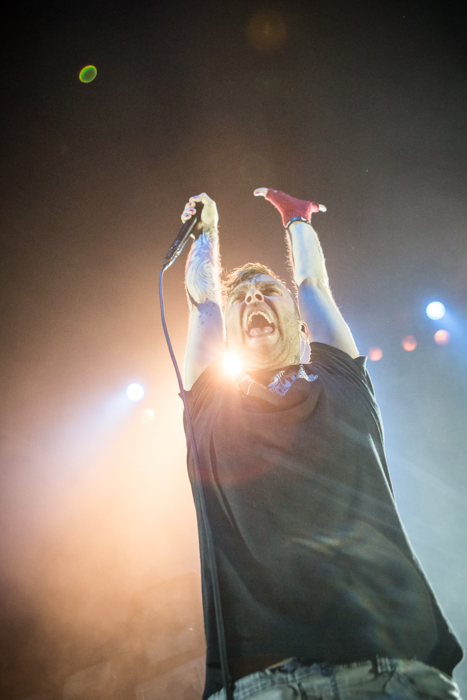 Photos: James Donnelly