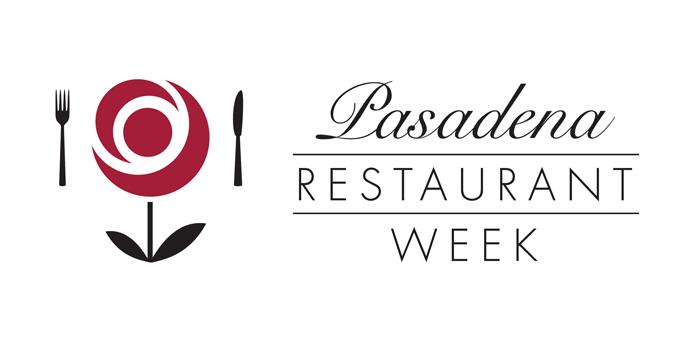 The 3rd annual Pasadena Cheeseburger Week begins on Sunday and will last up till Friday (Jan 12th 2014– Jan 17th 2014).  Within the heart of Pasadena, over 40 restaurants are slated to serve their best in their concept of the cheeseburger.  Some being of Pasadena's favorite restaurants, lounges, and burger joints will offer their signature dishes including special creations and deals.
Started in 1924, the cheeseburger got its name from Lionel Sternberger's idea of adding the cheese to the hamburger bun.  One story goes – Sternberger accidentally burnt a hamburger bun and while feeling obliged to cover it, he added a slice of cheese to it.
We invite readers to also vote on the best of Pasadena Cheeseburger Week.
Also, stay tuned as we will feature our reviews later on this week.
This year's participants include:
A/K/A An American Bistro
Bar 1886 At The Raymond Restaurant
BJ's Restaurant And Brewhouse
Brookside Golf Club (Lunch Only)
Cameron's Seafood
Central Park Restaurant
Clearman's Gallery
Crepestudio
Dog Haus
Dog Haus Biergarten
Du-Par's Restaurant and Bakery
El Portal
Gale's Restaurant (Lunch Only)
Green Street Restaurant
Haven Gastropub
Jake's Pasadena
Kal's Mediterranean Bistro
Kathleen's Restaurant
Kings Row Gastropub
La Grande Orange & Luggage Room
M Local Mediterranean Grill
Market On Holly
McCormick And Schmick's Seafood and Steaks (Lunch and Happy Hour only)
Melt It! A Grilled Cheese Co.
New York Deli
Pie 'N Burger
Pita Jungle
Pop Champagne And Desert Bar
Real Food Daily
Robin's Wood Fire BBQ
Ruth's Chris Steakhouse (Bar only)
Slater's 50/50
The Counter
Toro Sushi Bar Lounge
Trattoria Neapolis Italian Restaurant and Bar
Twohey's Restaurant
Umami Burger
Vertical Wine Bistro
Yahaira's Café
Zilin Restaurant
For more info – http://www.pasadenarestaurantweek.com/