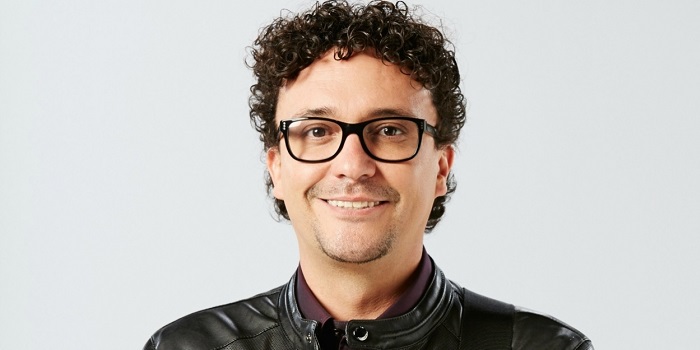 In a country with musicians including Carlos Vives, Shakira, and Juanes are infamous worldwide, here is this other musican – Andres Cepeda. In his native country of Colombia, Cepeda is well-recognized. His stadium shows are consistent of huge crowd followers. His native shows have great showmanship including technical lighting and great stage presence. And his musician craftmanship is evident from the moment his microphone is on.
Cepeda's current style of music consists of a mixture of classical balada and bolero music. In his early days, Cepeda formed his rock group, Poligamia. His former rock group can be a reminiscent of late 80′s soft rock of Richard Marx and the piano skillset of John Legend. Though time can change for some, the love for soulful and love songs are a consistent in today's music.
In his last album, Lo Mejor Que Hay En Mi Vida (The Best That's In My Life), he has a lot of reflection on love and passion. A soulful of romantic songs, Cepeda has noted his previous experiences in the several years prior to the album's release – "a moment of peace of love." And for his current style of music, there is no recommendation on what to expect at one of his show.
An acquired taste? Definitely. A singer who sings love songs. Of course. Any comparisons to other current R&B or Pop artists in the States? No chance. But it does hurt to dance a little bit to a classical singer from Latin America.  Of course not.